With fundraising crossing, Rs 1 lakh crore, Jio Platforms, the digital and telecom arm of Reliance Industries Limited, marks the largest uninterrupted fundraising by a company anywhere in the world. Helping Jio Platforms to cross the Rs 1 lakh crore fundraising mark, global alternative asset firm TPG has announced an investment Rs 4,546.80 crore. They're investing through its TPG Capital Asia, TPG Growth, and TPG Tech Adjacencies (TTAD) funds.
This investment would translate to 0.93 per cent equity stake for TGP in Jio Platforms, at an equity value of Rs 4.91 lakh crore and an enterprise value of Rs 5.16 lakh crore.
Within seven weeks, Jio Platforms has accumulated investment worth Rs 102,432.45 crore from eight leading global investors. This includes Facebook, Silver Lake, Vista Equity Partners, General Atlantic, KKR, Mubadala, ADIA and finally TPG.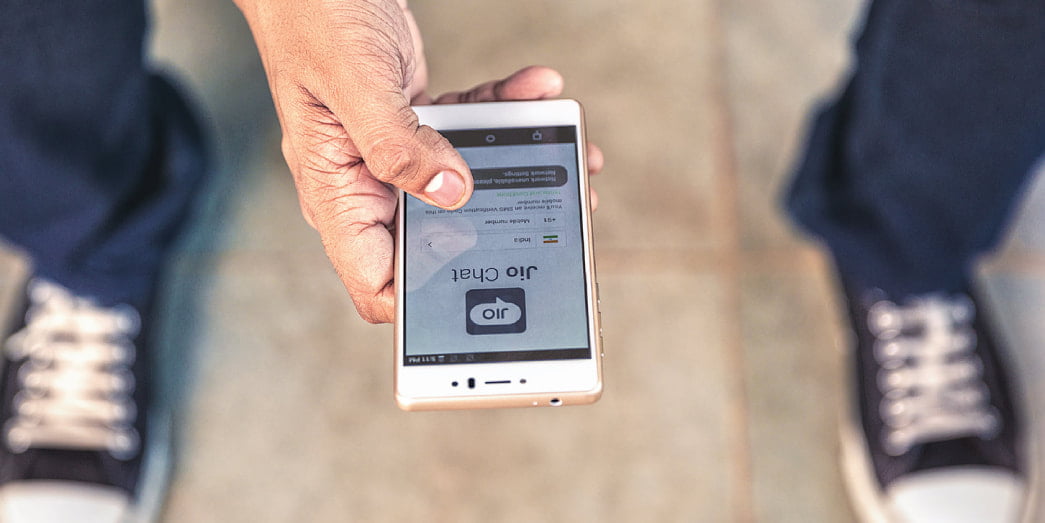 Founded in 1992, TPG is one of the leading global alternative asset firms with more than $79 billion of assets under management. They have hundreds of portfolio companies and a value-added network of professionals, executives, and advisors around the world. Some prominent investment includes Airbnb, Uber, and Spotify.
"We are excited to partner Reliance to invest in Jio… Jio is a disruptive industry leader that is empowering small businesses and consumers across India by providing them with critical, high-quality digital services. The company is bringing unmatched potential and execution capabilities to the market, setting the tone for all technology companies to come," commented Jim Coulter, Co-CEO TPG in a press statement.
In the last three-and-a-half-year Reliance Jio has disrupted the entire digital ecosystem of India. With cheap data plans, the telco has gathered more than 388 million subscribers, thus wearing the crown of top telecom operator in India. The telco has built its world-class eco-system with services like JioTV (live tv streaming), JioSaavn (music streaming), JioPay (payment service), JioFibre broadband, LYF smartphones and smart devices. The best part here is that the telco has been offering these devices, applications, content and services at affordable tariffs as part of Jio Digital Life.
"Today, I am happy to welcome TPG as valued investors in our continued efforts towards digitally empowering the lives of Indians through the creation of a digital ecosystem. We have been impressed by TPG's track record of investing in global technology businesses which serve hundreds of millions of consumers and small businesses, making the societies we live in better" commented Mukesh Ambani, Chairman and Managing Director of RIL in a press statement.
TGP investment in Jio Platforms is subjected to regulatory and other customary approvals.