The Indian telecom watchdog Telecom Regulatory Authority of India (TRAI) has deleted an amendment, Schedule XIII of the Telecommunication Tariff Order 1990 and entries under that. Which means TRAI has removed a rule which made it compulsory for Indian telcos to provide 100 SMS for free or in a discounted rate per day and thereafter charge 50 paise per SMS.
With the deletion of this rule, now Indian telcos have a free hand to decide the charges for SMS send by non-commercial users or normal users.
The way to rule
Originally, the Telecom Tariff Order of 2012, made certain provision for the telco to charge higher for SMS when going over and above a certain threshold in a day. Then in the year 2018 with TCCCPR 2018 rule mandated the telcos to seek its subscriber's full consent for receiving unsolicited commercial communications (UCC) from any telemarketers. TRAI also used blockchain technology to ensure that telemarketing SMS and calls are being done by only registered and authorised telemarketers. It also proposed a penalty of up to Rs 76 lakhs per month on violators.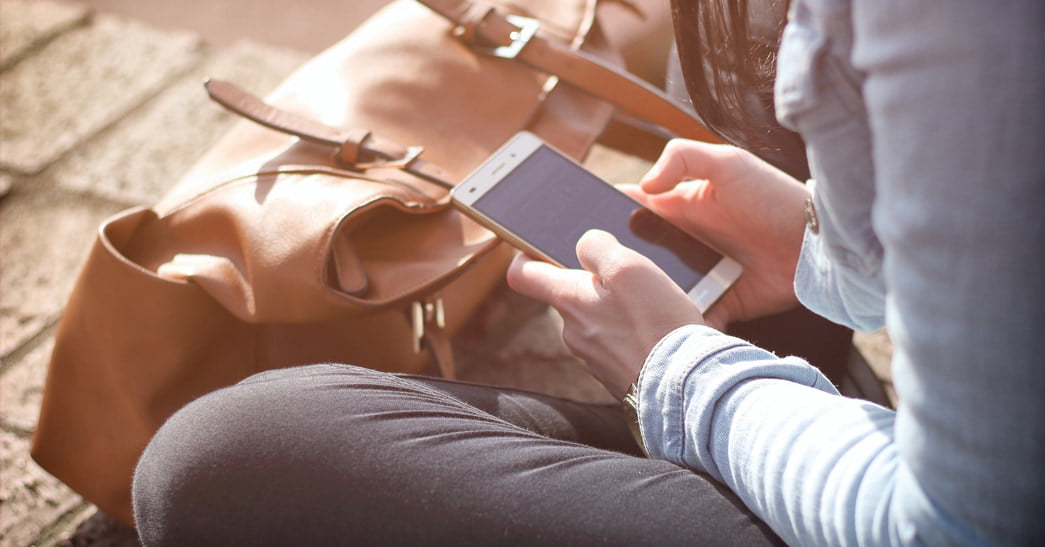 "Considering the comprehensiveness of TCCCPR 2018 in dealing with the menace of UCC, it was felt that tariff regulation which has the potential of adversely affecting the interests of genuine non-commercial bulk users of SMS is no longer required and therefore can be removed," TRAI said in a statement.
The deletion of Schedule XIII by TRAI is also another step towards strengthening the regime of tariff forbearance.
However, Indian telcos are not that happy with the decision of TRAI. All three private telcos Reliance Jio, Airtel and Vodafone Idea has requested the telcos regulator to continue the 50 paise per SMS rule (after the first 100 free SMS a day). They say this would effectively keep away unwanted bulk SMS usage from telemarketers who are not registered.
"We are of the view that operators have made all the efforts that have considerably reduced their (UCC) unsolicited commercial communication complaints to a very low level and, hence, should not be penalised for unwarranted actions of some subscribers," COAI said in its written submissions to TRAI.