Did you know? Kerala is the first Indian State that has declared the internet as a fundamental right to its citizens. With an aim to provide quality and high-speed internet, which will be free for the poor and affordable for others, Kerala Fiber Optic Network or KFON was launched. Now according to Kerala Chief Minister Pinarayi Vijayan, the project is ready to be commissioned in December this year.
The Kerala Government project KFON is funded by the Kerala Infrastructure Investment Fund Board (KIIFB). According to reports around 1,548 crores will be utilised to build the infrastructure. It's been implemented by Kerala State IT Infrastructure Limited and Kerala State Electricity Board.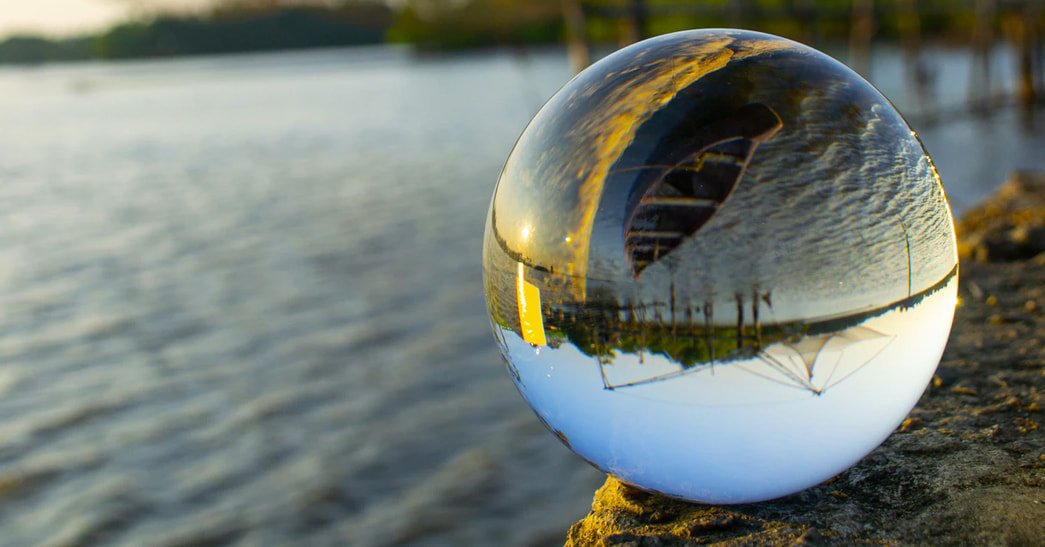 The project is executed in the ground level by a consortium of both public sector and private sector companies. This includes Bharat Electronics Limited (BEL), Railtel, SRIT and LS Cables. The optical fibre cables for the service are been laid across the state using KSEB posts.
During a recent press meet, the Chief Minister commented about the project, "the project would be of immense benefit for the state. It would act as a catalyst for the knowledge-based economy envisioned by the State".
Once operational, K-FON will act as the backbone of Kerala governments digital initiatives. It will provide free and high-speed internet to Schools, Hospitals, Government offices and other institutions. Govt also plans to provide free internet access to poor people in the state who are living below the poverty line. According to the government estimate, KFON would provide free internet access to around 30,000 government institutions and 20 million households. For others, internet service backed by KFON will be provided at an affordable rate.
In the post-COVID world, work for home is the new norm. Demand for high-quality and high-speed internet services are on the rise. If Kerala government can correctly complete the KFON project then it would be a boom for the State. It would definitely give rise to industrial investments in the state.