If you own the DD Free Dish, India's only free and open access Direct-To-Home (DTH) service provider, then starting next week a bunch of new TV channels are airing. Prasar Bharati, India's public service broadcaster has announced the result of recently held 45th e-auction for DD Free Dish slots. Five prominent general entertainment channels (GEC) have come back to DD Free Dish platform. The newly selected channels include Star Utsav, Colors Rishtey, Sony Pal, Zee Anmol and Zee Anmol Cinema.
The newly selected TV channels would start airing on DD Free Dish from 10th June 2020. This channels would continue to be available on the platform till 31st March 2020.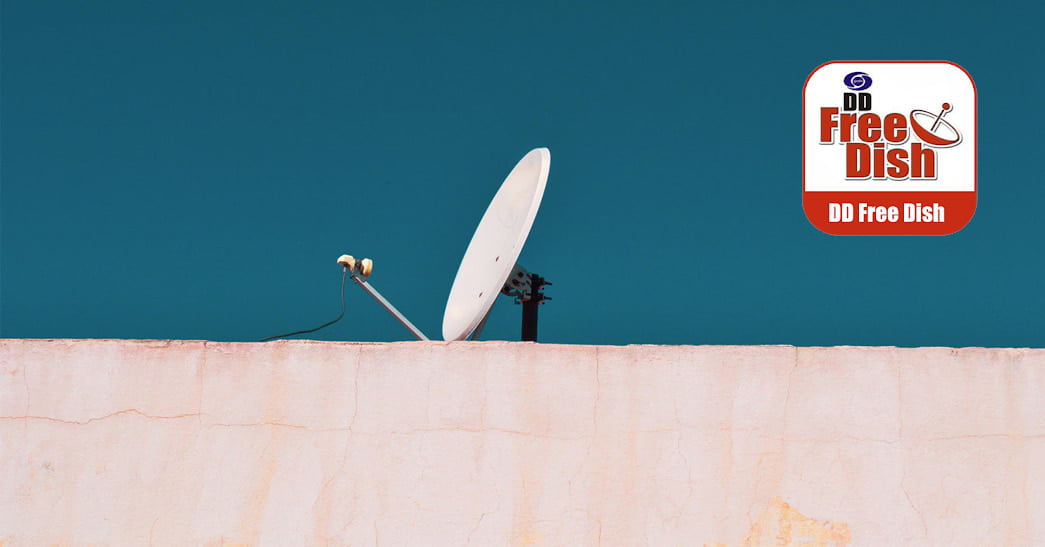 In one of the tweets, Shashi Shekhar, CEO Prasar Bharati (Doordarshan & All India Radio) said, "With this, the lineup on DD FreeDish is a compelling mix of Public Channels, General Entertainment, News Channels apart from free to air access to educational content/channels which have become critical to keeping the school year going for students despite the COVID-19 pandemic,".
The 45th e-auction to fill up the vacant slots on DD Free Dish platform was originally scheduled for March 31. But it got delayed to June 2nd and further to 3rd June 2020. Broadcasters participating for the e-auction were required to pay around Rs 25 lakh as processing fee and an additional Rs 1.50 crores as participation fee. The reserve price listed for Hindi GEC channels was around Rs 15.20 crore per year. Whereas Hindi movie channels have a reserve price listed at Rs 13.60 crore per year.
Prasar Bharati has already scheduled its 46th e-auction which is happening on 16th June 2020. Unlike the previous auction, this time channels of all genres and languages can participate in the auction. Those channels selected in this auction would be aired on the DD Free Dish platform from 1st July 2020 to 30th June 2021.