Shrinking its portfolio further after taking Sony MIX, Sony ESPN, and Sony ESPN HD offline two months ago, Sony Pictures Network India (SPNI) is now touting to discontinue AXN and AXN HD TV channels in India. Both these English General Entertainment Channel (GEC) TV channels will be taken offline effective from midnight on 30th June 2020. It's applicable across the subcontinent, which includes India, Pakistan, Bangladesh, Nepal and Bhutan.
Those who may not know, AXN has been aired in India for almost 21-years now. It's also among the top three channels watched under English entertainment genre. Some of its hit TV shows include Breaking Bad, American Ninja Warrior, Breaking The Magician's Code, Fear Factor, Justified, Madam Secretary, Supernaturals, Top Chef and Top Gear.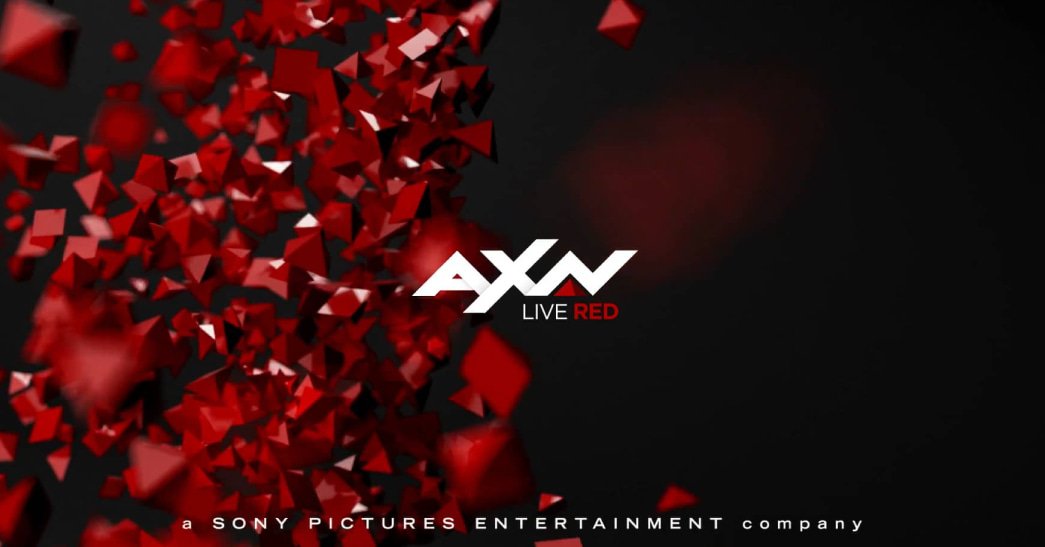 "In keeping with our growth strategy, we are realigning our channel portfolio. Accordingly, we have decided to discontinue AXN and AXN HD. This decision comes into effect on June 30, 2020," commented a Spokesperson for Sony Pictures Network India.
By taking AXN and AXN HD TV channels offline, Sony Pictures Network India would now have only 24 active channels aired in India. This would also mark the company's exit from English Entertainment genre. We still have Sony Pix which is in the movie (English/Hollywood) genre.
If you have subscribed to these channels or one of the Sony Pictures Network India bouquets containing these channels, then there will be a price revision. The company has yet to update the revised pricing of existing bouquets.